Here is what we are up to: Puppies. Both Jazmine and Gypsy have litters 1 week apart. Jazmine just gave birth on 9/26, to 3 males and 3 females. They and mom are doing great. All the puppies are gaining weight at a nice healthy rate. Tails and dewclaws were done at day 3. We prefer the tails on the longer side, more stylish when pointing. The target is for 75% of tail remaining after docking. We have started on ENS (Early Neurological Stimulation) exercises with the puppies every day.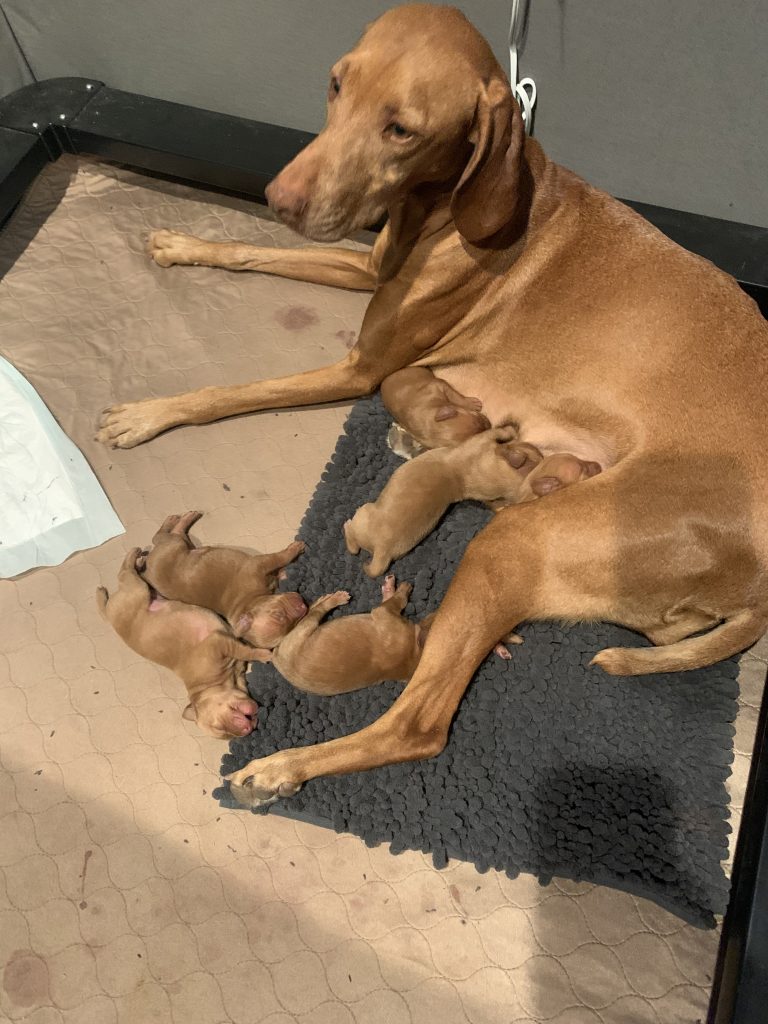 We are working through our waitlist, while also waiting for Gypsy to bring some more little bundles of joy into the world. Gypsy is a big old sausage sized dog right now.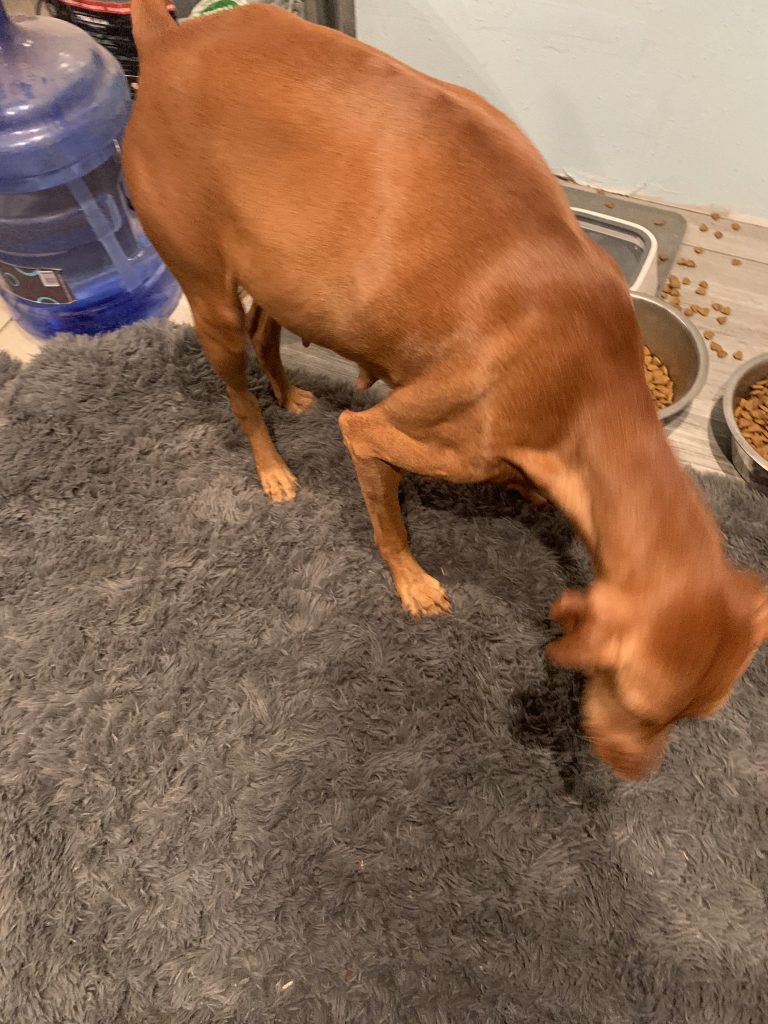 Next steps, we will be giving the dogs their recommended preventative medications, continue to play with the puppies and expose them to as many stimuli as possible in a positive manner. We will also expose and condition our puppies to a wide range of sounds and intensities, to prep for further work in hunting/service work/everyday life. One of our goals with all training and conditioning is to produce a versatile companion. These Vizslas love to have a job to do. Fall is a great time for puppies. Approximately week 6 we work with our clients to help them pick out their specific puppy, based on their needs and our best educated guess to future temperament. Our puppies will be ready to go home with their FL health certificate at 9 weeks old, the week of Nov 28th.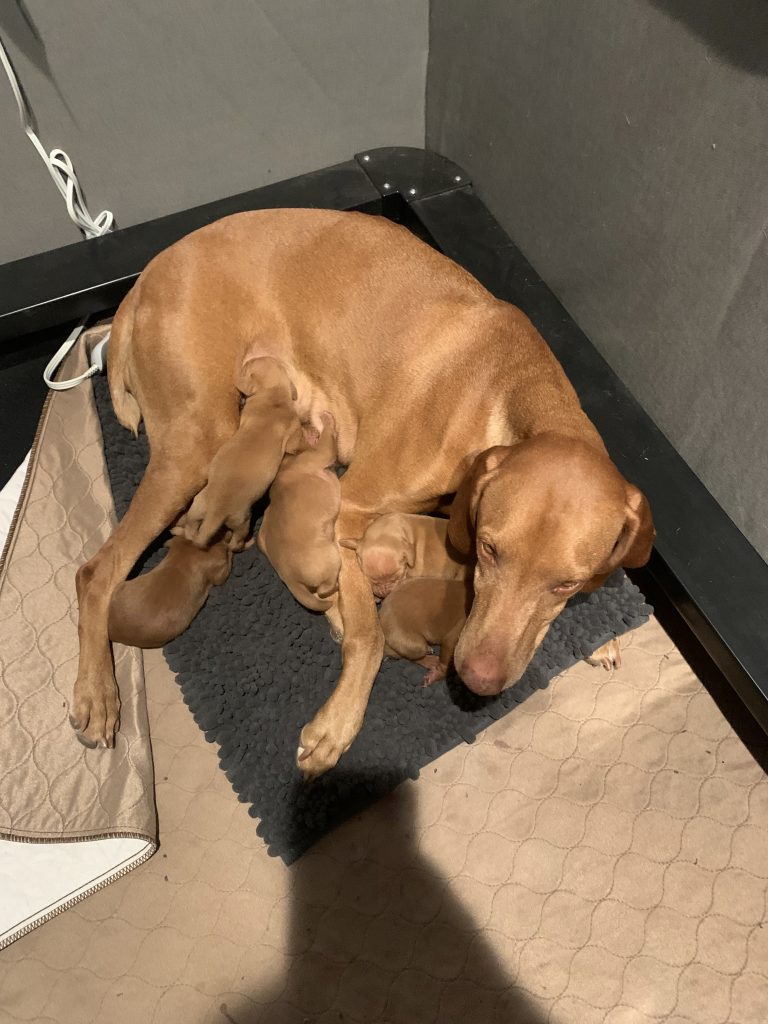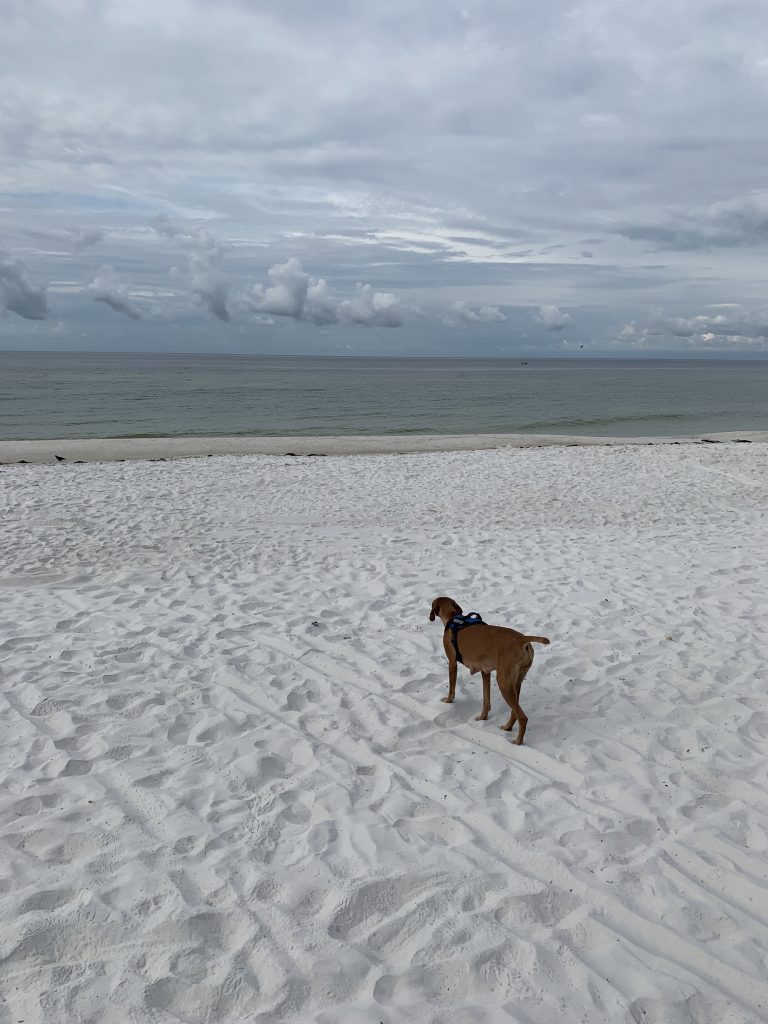 Thank You Very Much,
From the Vizsla Heaven……Brandon and Cat